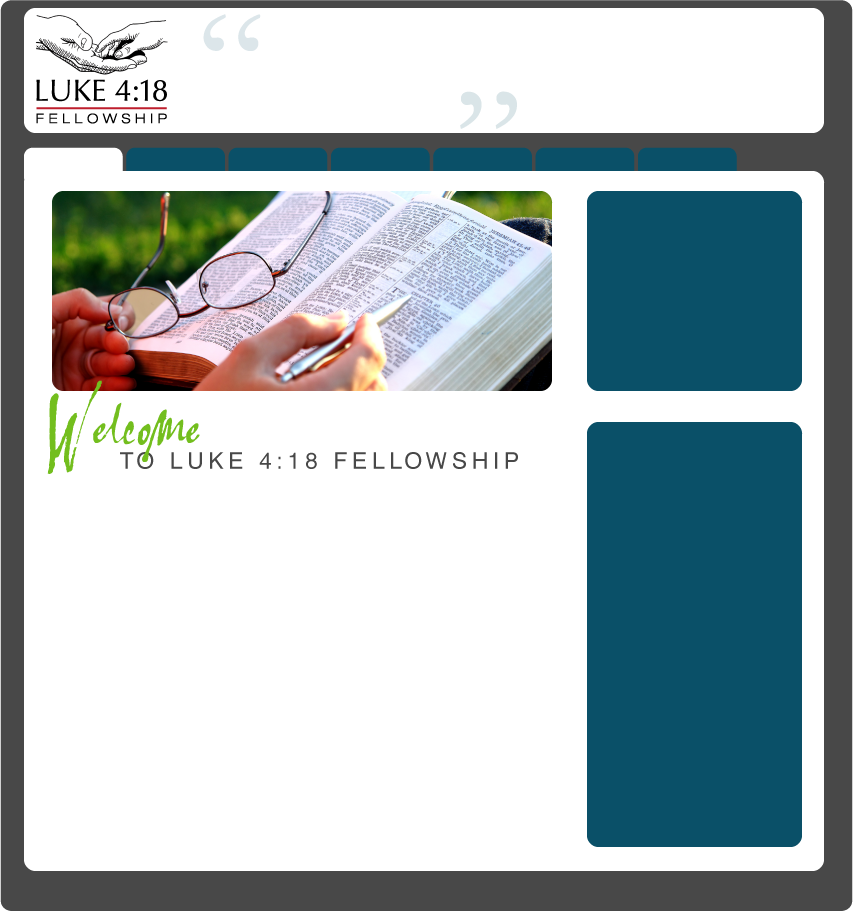 SUNDAY SERVICE TIMES
9:00 AM BIBLE STUDY | 10:30 AM WORSHIP
6:00 PM LORD'S SUPPER - 1ST SUNDAY ONLY
It is our prayer that today and every time we gather you will have a personal encounter with the Living God through His Son the Lord Jesus Christ and that the Holy Spirit will bear witness in you of the reality of Jesus Christ and His ministry in your life (Luke 4:18). As we encounter God, we will be changed into the image of His Son.

All that we do in Luke 4:18 is to glorify God and to help us on our spiritual journey to love God, love people and reach our world with the Gospel.

As a fellowship of believers, it is our prayer and passion that we will be Holy Spirit filled, Holy Spirit led, Holy Spirit empowered, and Holy Spirit gifted that we may truly be a New Testament Church.

We will love, pray for, and seek to be a blessing to the churches in our area. We have no desire or intention to seek people from other churches. Our prayer is that they will love, pray for, and be active in the church they attend.

The spirit of the LORD is upon Me, because He has anointed Me to preach the gospel to the poor. He has sent me to heal the brokenhearted, to proclaim liberty to the captives and recovery of sight to the blind, to set at liberty those who are oppressed.


Luke 4:18 - NKJV

CALENDAR OF EVENTS

IMPORTANT LINKS

Copyright 2009 Luke 4:18 Fellowship, All Rights Reserved. All information is subject to change without notice.
DOWNLOADS
---

We meet in the Davidson High Auditorium located on Pleasant Valley Road.
Hear Brother Fred's sermons on the radio Saturday at 9AM and Sunday at 9:30AM on
Christian 840 AM WBHY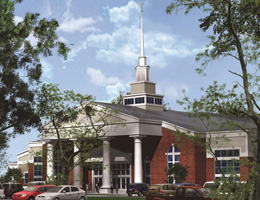 You are cordially invited to the dedication service of our Worship Center this Sunday, October 13, 2013 from 10:00 AM to 12:00 Noon. Invite your friends and family

Dedication Sunday